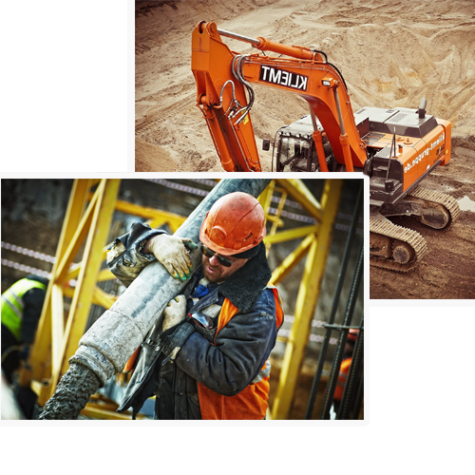 About Our Company
Sigma GPR Services Inc. is a full service concrete scanning and utility locating company serving the British Columbia area. Our highly skilled and specialized team use the most advanced technology in the industry to scan and map the position of underground objects, allowing you to cut and core safely.
659

CONCRETE SCANNING

688

UTILITY LOCATING
Safety and Accuracy is our first priority
Using the very latest GPR technology to scan our clients' structures. In doing so our engineers can see through concrete to what lies beneath.
What can we scan?
All manner of concrete structures can be scanned to assess construction, integrity and suitability. Whilst not exhaustive, this list includes:  Concrete floor and ceiling slabs, Beams, Columns, Walls, Bridges, Underpasses, Tunnels etc.